The Unmissable Markets of la Drôme
Indulge all of your senses at one of the beautiful and world-renowned la Drôme Provençale farmers and local artisan markets… From fresh produce to gourmet cuisine and bottled splendours, luxuriate in this season's natural bounty!
List of markets near 'Les Truffières' campsite
Monday : Tulette
Tuesday : Grignan and St-Paul-Trois-Châteaux
Wednesday : Montélimar, Buis-les-Baronnies
Thursday : Nyons and Montélimar
Friday : Dieulefit, Chamaret, Suze-la-Rousse, Mirabel-aux-Baronnies, La Bâtie Rolland
Saturday : Montélimar, Valréas, Buis-les-Baronnies, Montbrun les bains
Sunday : Nyons, Valaurie
A morning stroll through the market is the ideal time to enjoy the full selection of offerings during your camping holiday at Les Truffières.
When exactly IS the weekly market day, you may ask? That is the tantalizing question on just about everyone's mind. The delicious answer is that every village offers its own Provençal market on a unique day of the week, so that every day is indeed fresh and seasonal market day. From Avignon to Crest, through to Buis les Baronnies, or St Paul 3 Châteaux, a nearby market is open and bursting with local flavour for you and your family to enjoy.
There is something for everyone to experience at the market: extraordinary food, ambient music, arts and crafts, and a show-stealing tapestry of items to sample, peruse, and take home to include in your own recipes and festivities.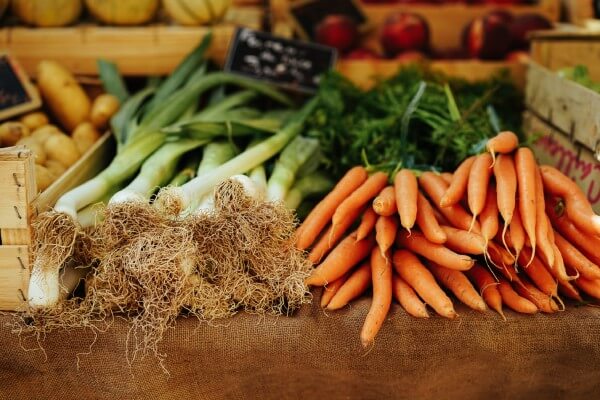 Provencal specialities
Entice your taste buds and feast your eyes and ears while strolling through the square of one of the region's famous markets. Come and discover the colourful food stalls featuring the best artisan delicacies of local producers: nougat from Montélimar, olive oil from Nyons, goat cheeses and truffles from select areas of Drôme Provençale… or Côtes du Rhône wines… to pair with all of the goodies you find.
While you're there, don't overlook the aromatics / herbs of central Provence, such as thyme, Herbes de Provence, rosemary, oregano, etc. Discover the richness of our bounties and our specialities on offer in grandeur at a la Drôme Provençale market near your holiday paradise.
Fill your baskets with fruits from Valence and local veg from Rambaud Farm to savour gorgeous salads or to accompany your barbecue. It's a glorious invitation to let your senses travel, to experience the secrets that every French chef taps into!
La Drôme Provençale holds the distinguished title of number 1 organic agriculture and truffle producer in its department, so you will definitely feed your fancy in every corner of the region.
The produce featured here is truly local. Local to its roots, native to the Rhône-Alpes region, since this area benefits from absolutely favourable geographic growing conditions; fruit with olives from Provence, or melon and strawberries from Carpentras and of course truffles…Grignan is at the heart of these magnificent products.
Those who appreciate "local food" will be in pure heaven as they savour the selections of this province. Every day you can discover a new market and explore a new town for the pure pleasure of it.
Take Grignan, for example. This is the town classified as the most beautiful in all of France. Market Day is on Tuesday in Grignan. It can be your day to celebrate the best in life.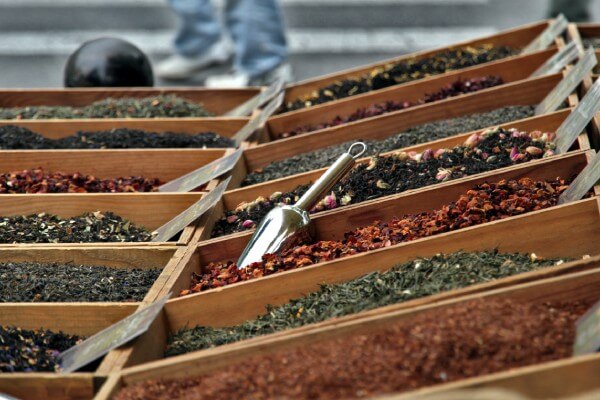 Visit other points of interest in the Drôme