Rejuvenate with nature
Did you know? Bathing in nature is the true secret to natural health.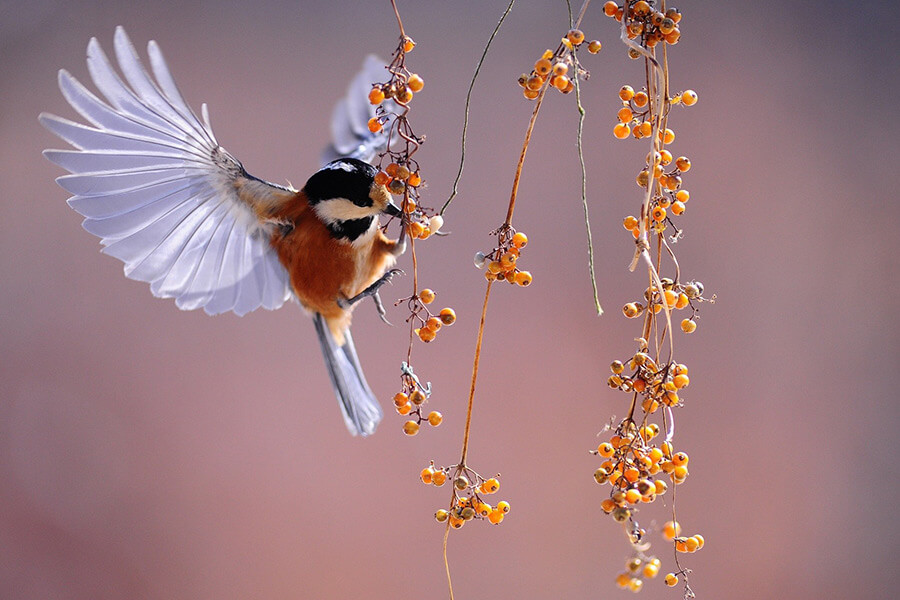 What if you reconnected with nature to take advantage of its benefits? Immerse yourself in nature and awaken your senses to sound, touch and smell.
Simply reconnecting with the peacefulness of nature, soaking it in, deeply rejuvenates your body and mind.
Nature is good for you
There is nothing to do, just breathe, awaken your senses, listen to the songs of birds and cicadas, smell the odors and perfumes. The important thing is to take your time and reconnect with nature at your own pace.
Simply taking a walk
Walk very slowly for an hour, or even a few minutes, and let yourself be guided, let nature enter you. You can touch a tree trunk, caress a flower or even lie down in the grass… you are in a garden where walking feels good.
The landscape
There, in front of your eyes at Les Bastets, nature as far as the eye can see and mountains in the distance. This enchanting and soothing landscape allows you to escape, slow down time, let go… it's so good for your health.
A morning walk along the lavender fields in bloom in front of the campsite, a great way to start the day!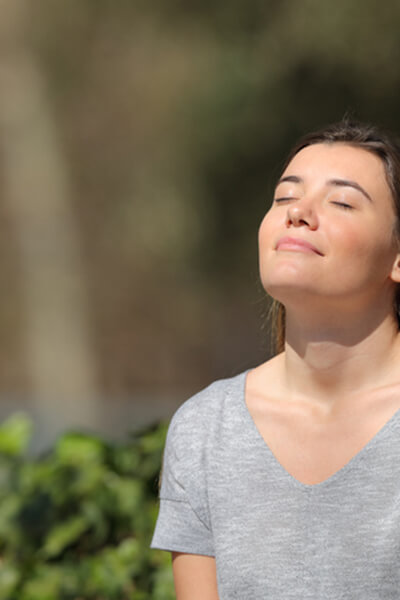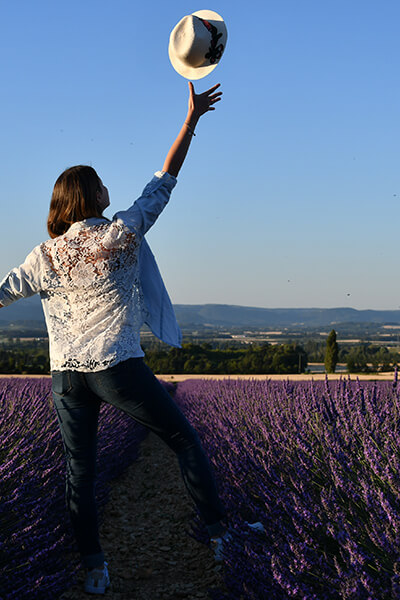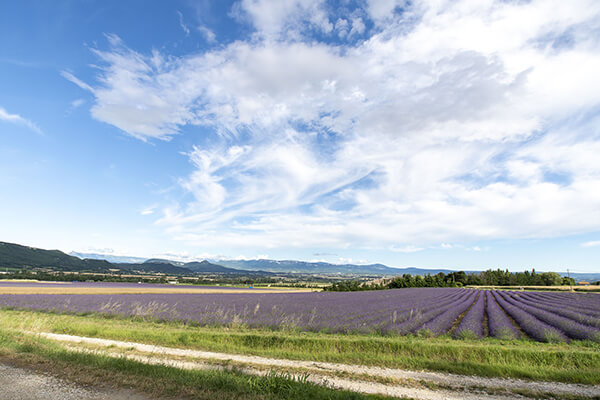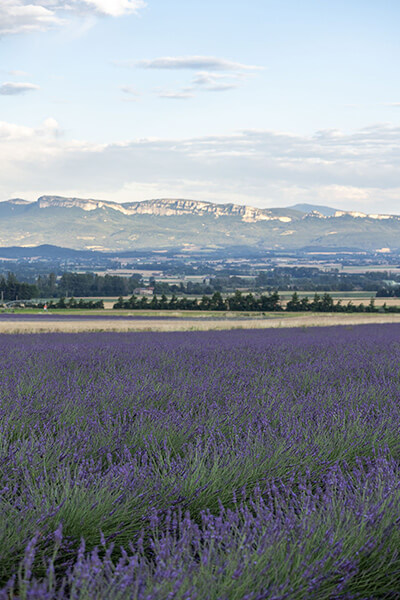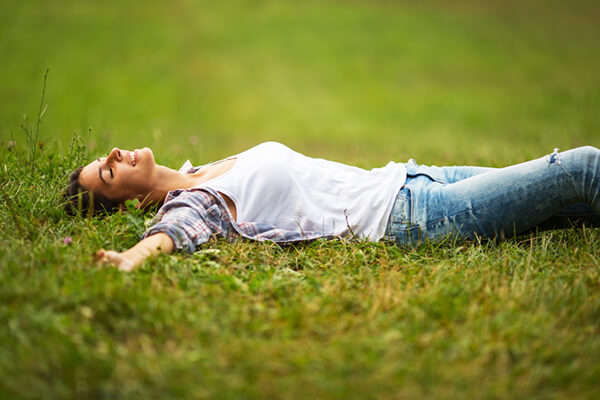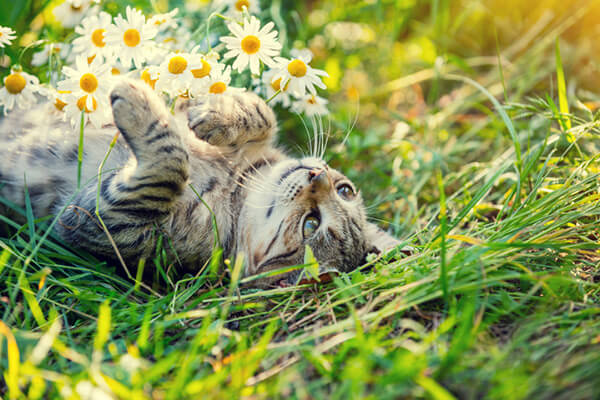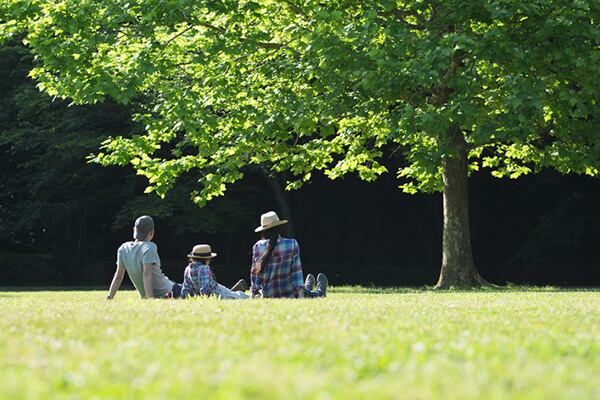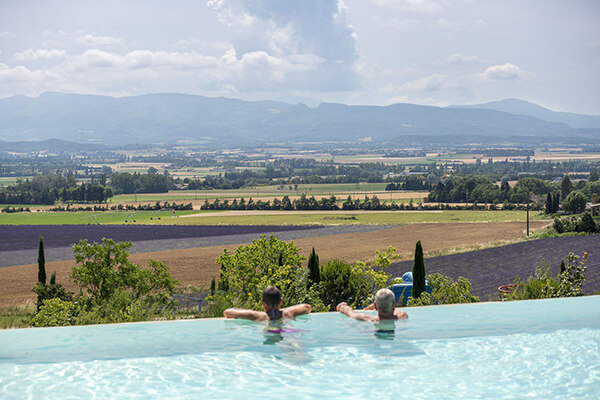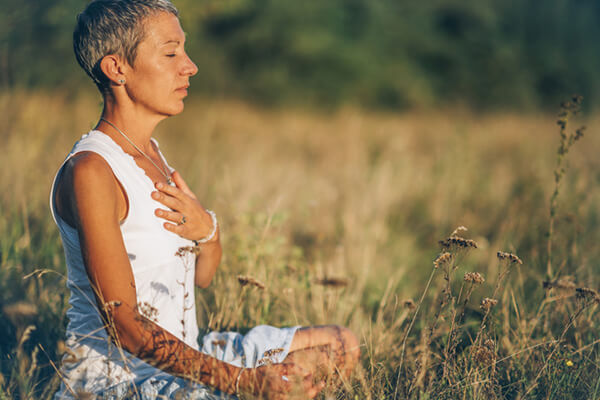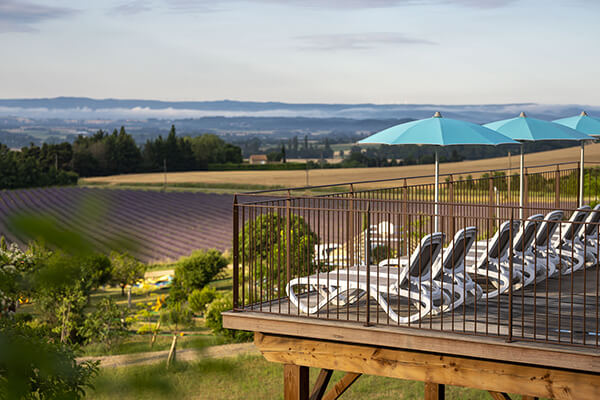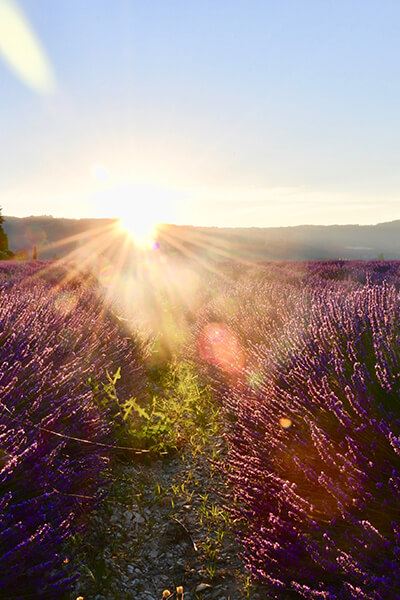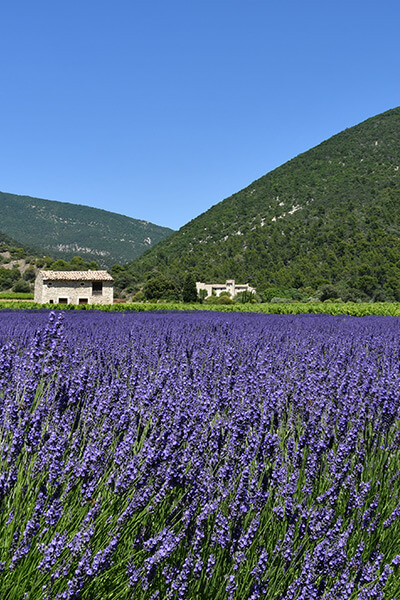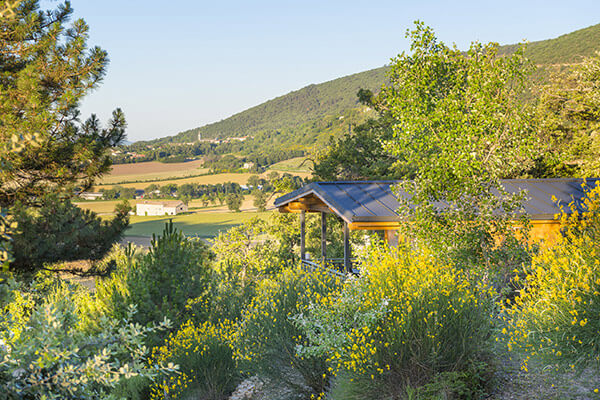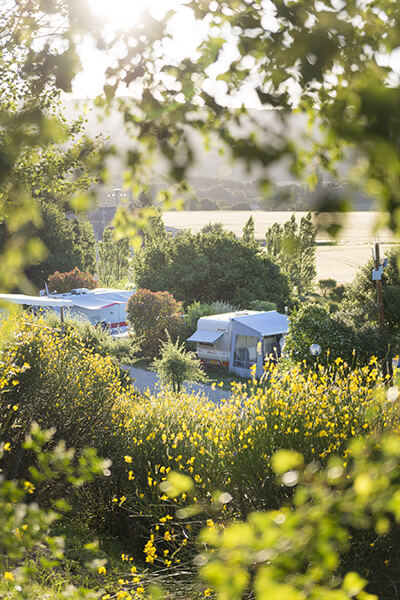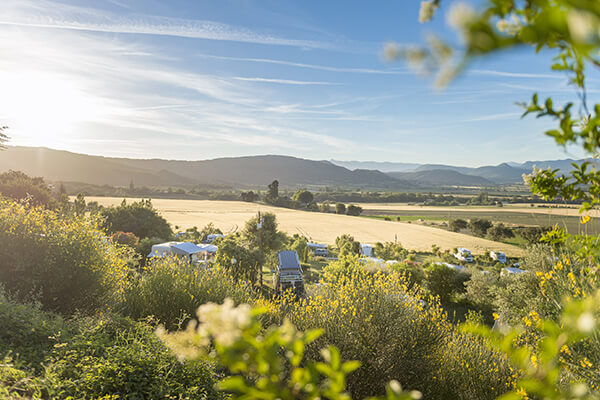 For athletes, outdoor sports are excellent for your health.
Beyond the physical benefits, outdoor sports have a positive effect on mental health. Outdoor physical activity will make you happier and your holiday at Les Bastets is the perfect time to do so. Nature is the real thing!
You can escape physically and mentally and empty your mind! The nature just outside the campsite awaits you.
Get on your bike for a beautiful ride in a natural setting and marvel at the beauty that nature offers you every day.
Grab your backpacks and go for a hike around the campsite, discovering different and new landscapes that will fill your mind with positive vibes.
There are so many activities available near the campsite: canoeing and kayaking, canyoning, via ferrata, paragliding, horseback riding, tennis, ropes course, and more.
Here, the tranquil nature is like an unconscious meditation that will give you energy and positive vibes.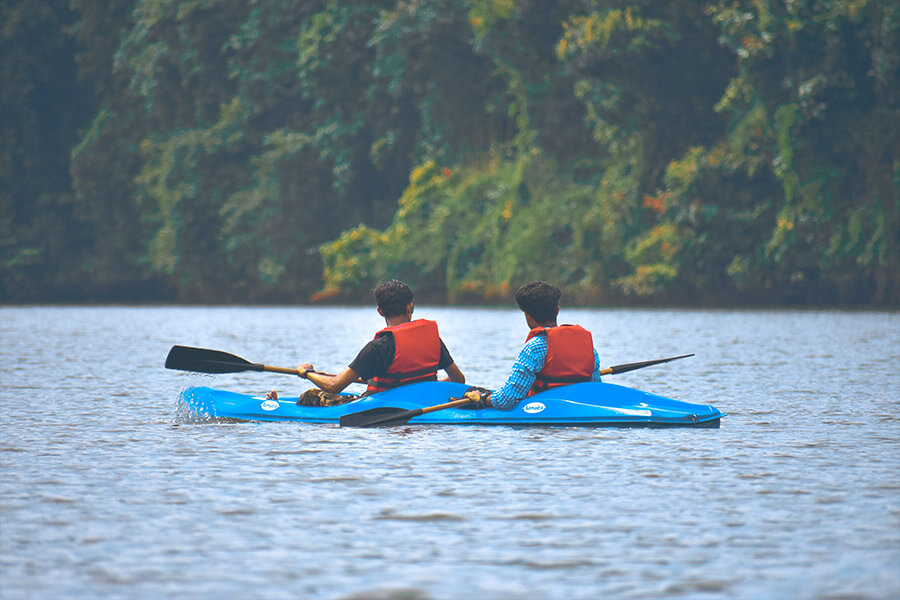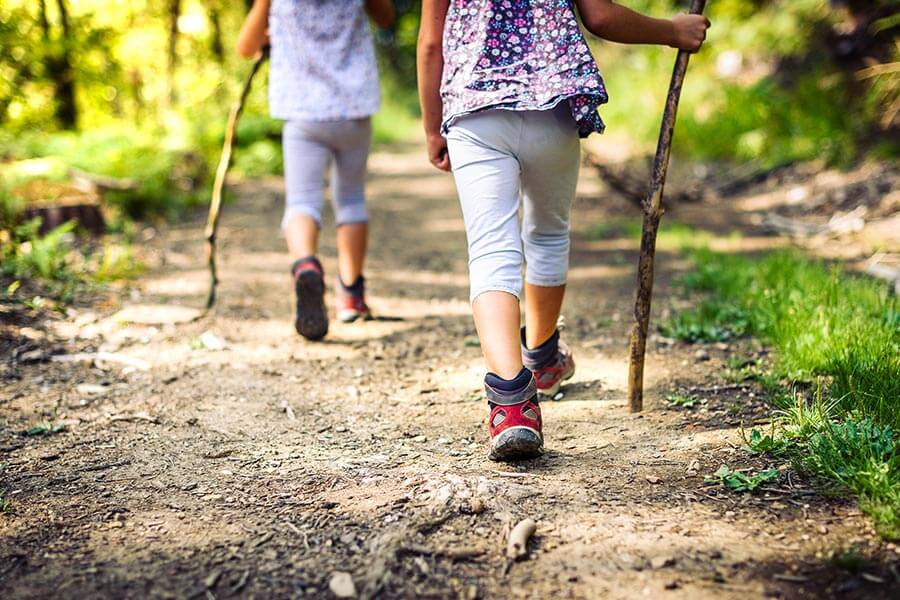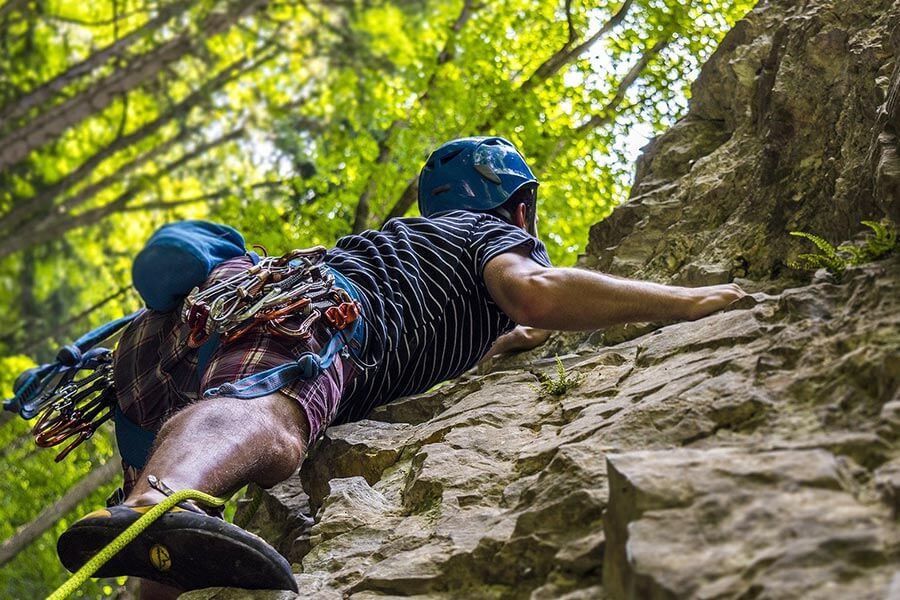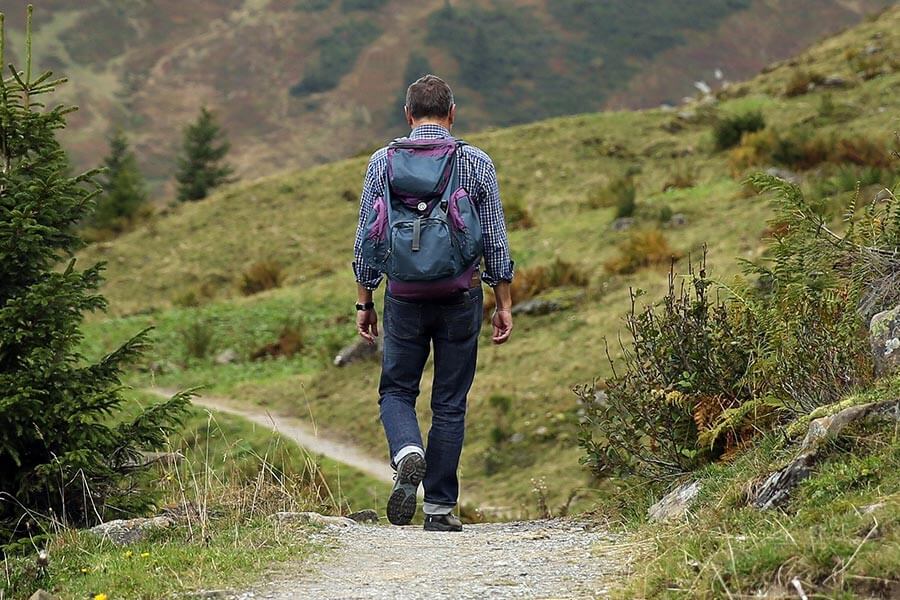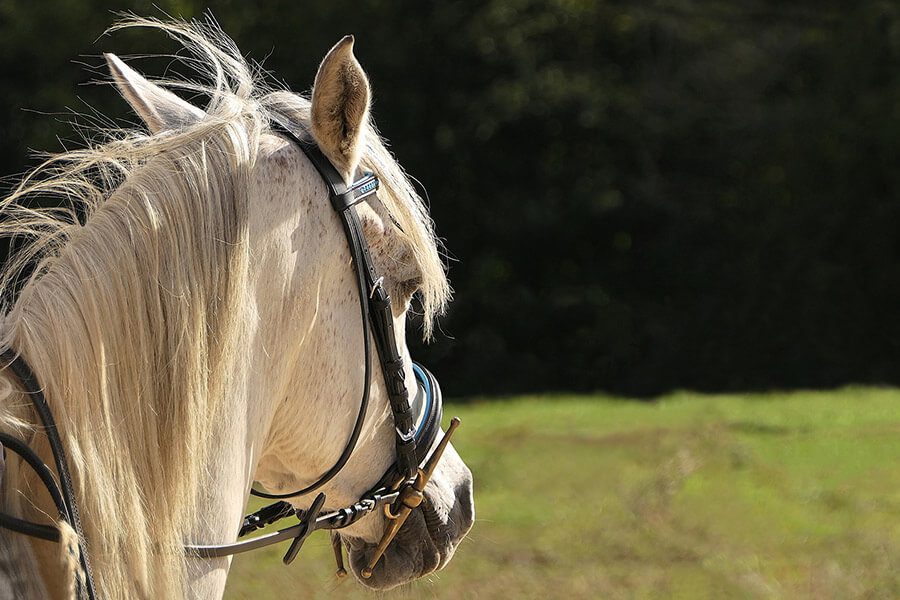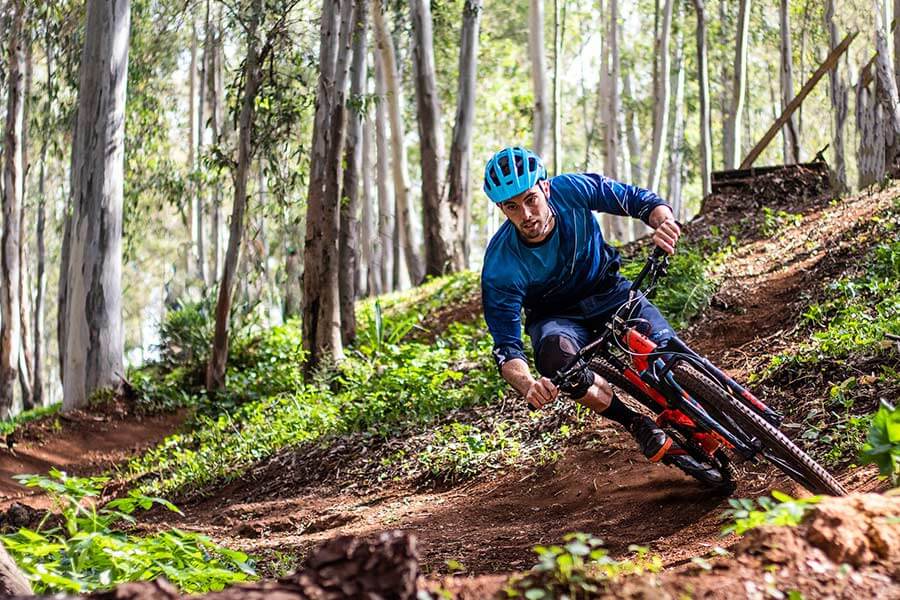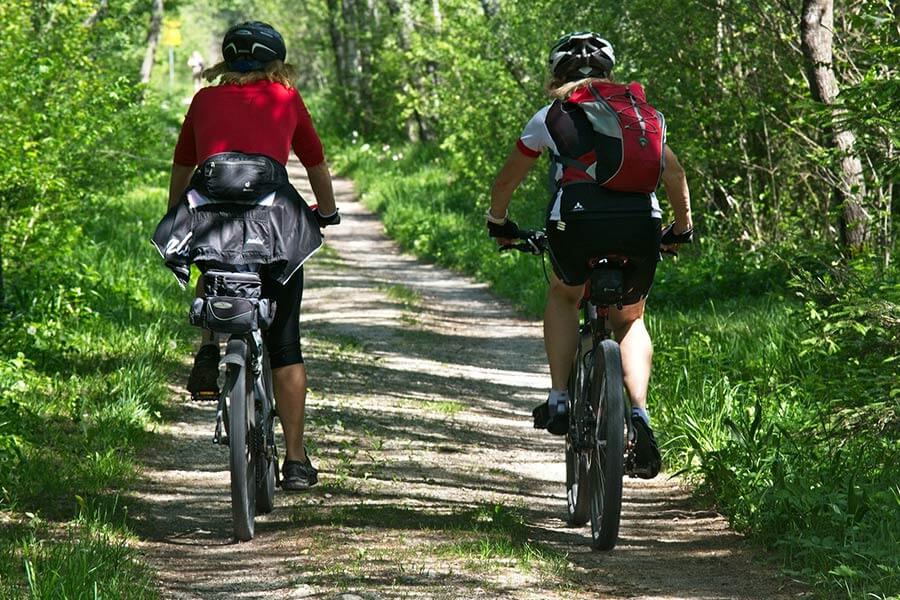 Enjoy our activities and pool area